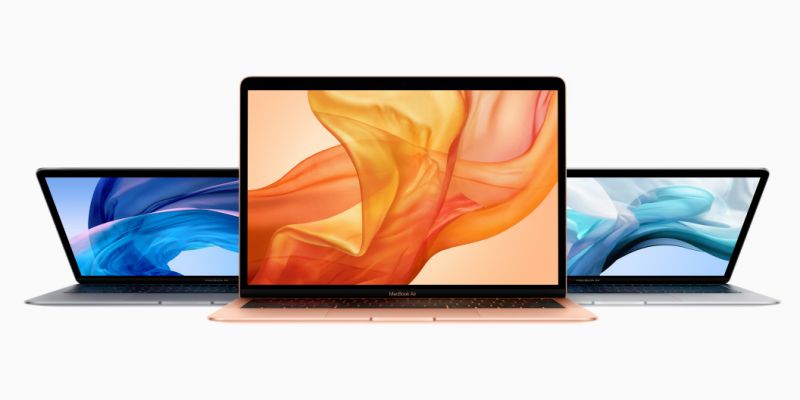 Advertising Apple MacBook Air 2018 review: When an icon gets a rebirth
Apple MacBook Air 2018 review: A portable laptop which you can carry wherever you go and is good enough for everything you do
It was about three years ago that I invested in a MacBook Air, primarily because I wanted to write much more. It was about two years ago that my MacBook Air fell from my hand, hit the floor, bounced and hit again before coming to settle on the carpet. It was around this time that I became a fan of the MacBook Air. It was when the new MacBook Air was announced that I realised my old MacBook Air was still running fine, despite the dents on two of its corners.
The new MacBook Air is the first big change Apple has made to its iconic portable laptop. That must have been a hard decision to make, given that even in 2018, the old design looked contemporary and was functional in more ways than one. So when the new design was announced, I wasn't sure I wanted a change, given that I was more than happy with my old faithful.
But when I laid my eyes, and subsequently my hands, on the MacBook Air 2018, I was pleasantly surprised that despite all the changes, this slice of metal carried forward a lot of what users of this iconic computer were used to.
Apple MacBook Air 2018 specs: 13.3-inch Retina display | 8th gen Intel Core i5 with Apple T2 security chip | 8GB + 256GB | Thunderbolt 3 x 3 | FaceTime HD camera | MacOS Mojave |
Apple MacBook Air 2018 design
Yes, the new MacBook Air carries forward the same design language and thinking. But it won't take you long to realise that this is still different. It is thinner and lighter to start with. But in that thinner and lighter chassis, the MacBook Air now offers more in terms of a display and features. If you thought the old MacBook Air was really small, the new one has much smaller footprint.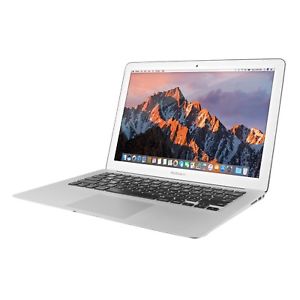 So the 13-inch display now fits in a smaller frame. The glass extends from end to end and the metal bezel that used to run all around has been removed completely. To achieve the lighter weight and better strength, Apple now uses a new aluminium alloy and that too fully recycled so that your guilt quotient on this device is much lower.
One big design feature Apple fans will miss is the glowing logo on the back. This has been replaced by a shiny metal one that stands out from from the rest of the matte finish body. There are no card readers, Magsafe charge points or USB ports. For Apple the future is clearly Thunderbolt 3, which can charge the device, power up an external monitor or charge another device. But you might need an adapter for some of the functions.
The other big change is the third generation Butterfly keyboard. This is the same one available on the new MacBook Pro. So it is silent, has the right amount of travel and good space between keys. For me, there was no learning curve moving to this keyboard. The keyboard is backlit like before and you adjust the intensity of this light.